Coded capelin for analysis of cranial deformation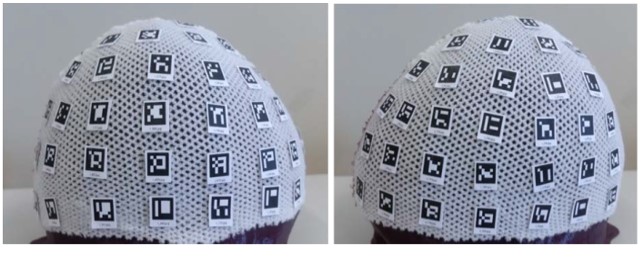 Area:

Neurosciences and Mental Health

Type:

Patent
The present invention consists of a coded capeline that, used together with a mobile application, a web viewer and 3D processing software, allows the analysis of cranial deformation in infants in a non-invasive way. That is, it allows obtaining 3D models of children's heads, which allows the analysis of cranial deformation.
Business application sectors
Public-private hospital, specifically in the specialty of pediatrics
Technical advantages and business benefits
It allows obtaining 3D models non-invasively, quickly and at low cost.
Simple and easy to use through the application.It works with movement.
No anesthesia is necessary.
Low cost solution, directly with the mobile and the app
State of technology development
The tool has a fully developed functional prototype
Intellectual Property Rights
The invention is protected by National Patent P201930355, dated April 17, 2019, in shared ownership between the IIS La Fe and the Polytechnic University of Valencia
Collaboration wanted
Inventors are interested in licensing the patent to a company or potential start-up.