The IIS La Fe participates in the Inndromeda Tech Day event
A meeting where the need for systemic and collaborative innovation between companies and institutions is evident.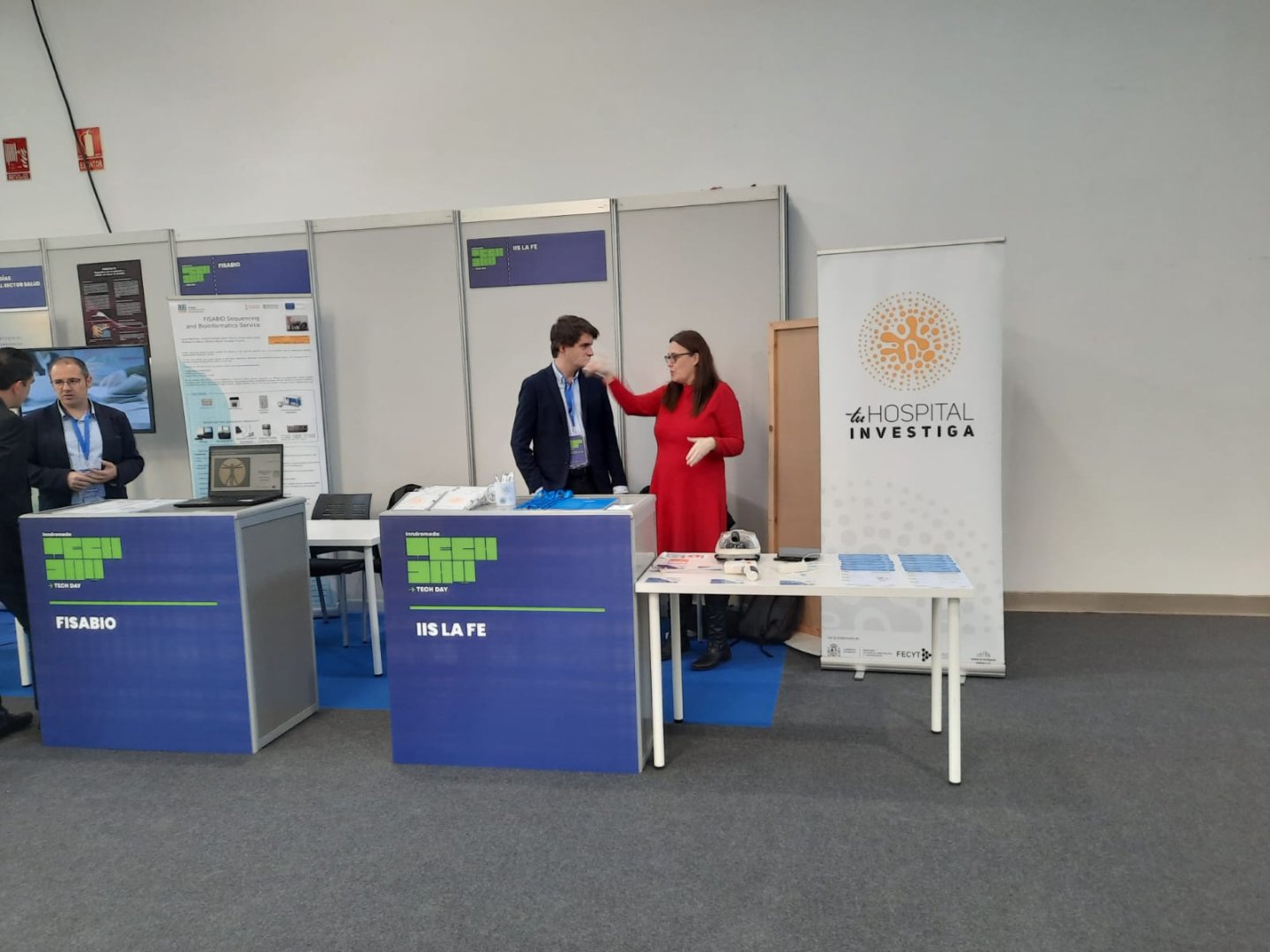 On 15 December, the Inndromeda Tech Day event took place, an appointment that presented the most innovative advances of the Valencian innovative and entrepreneurial ecosystem in the productive fabric. The meeting, organised by the Innovative Technologies Alliance of the Valencian Community and financed by the Valencian Innovation Agency (AVI), was attended by more than 400 professionals.
The day was structured around a series of presentations, round tables and exhibitions that addressed disruptive technologies as a key factor for the future. In addition, some of the latest R&D&I or ICT data on the situation in Spain and the Valencian Comunity, the growth of which has been 7.8 points between 2014 and 2021, have been put into context.
Among the participating partners was the La Fe Health Research Institute (IIS La Fe), which presented the prototypes and technological offers it is currently developing.
PHOTO GALLERY