Once again, the Nacho Barberà Memorial Association promotes research into sudden death at IIS La Fe
As it does every 3 February, the Nacho Barberà Memorial Association has presented the proceeds raised during the year for research into sudden death to the La Fe Health Research Institute (IIS La Fe). Five years after the sad death of Nacho Barberà, his parents, Fernando and Carmen, have handed over €18,125.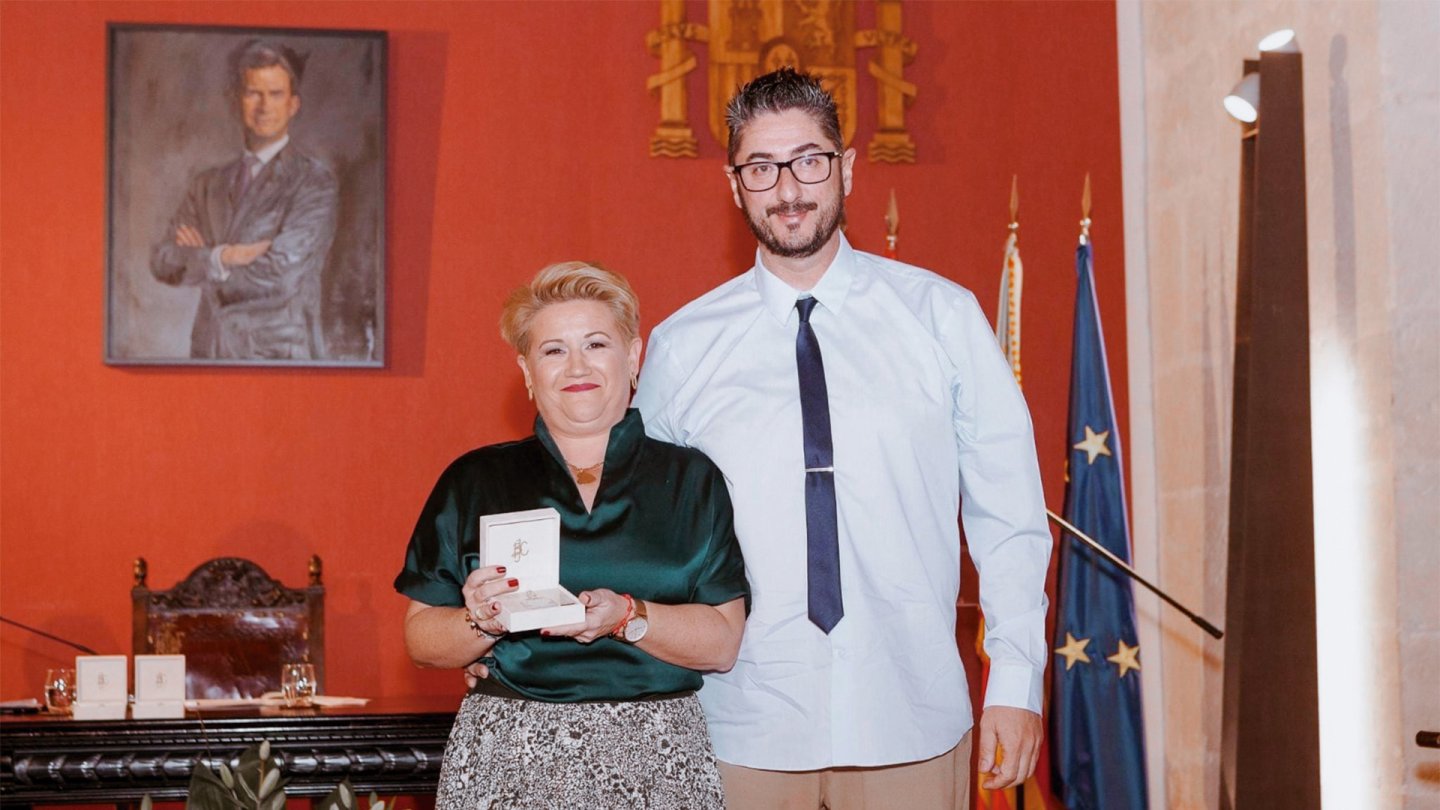 The amount contributed comes mainly from the proceeds of the football memorial held in June, which was won by Atlético de Madrid. Businesses and shops in the town have collaborated with donations as well as the theatre group La Tarumba, who contributed the proceeds from the play Veïns which they performed on 29 September at the Gran Teatro de Alzira. As in previous years, bracelets have been sold - and this year key rings - which have had a double character of solidarity because individuals and falleras commissions bought them and gave them away at their celebrations. The lottery and the membership fees of the more than 300 members of the Memorial have completed the €18,125 obtained.
Alzira Gold Badge
The Nacho Barberà Memorial Association has had the honour of receiving the Gold Badge of the city of Alzira - the highest distinction of the capital of the Ribera Alta - in the humanities category for its work in research into sudden death.