The IIS La Fe attends Transfiere, European Forum for Science, Technology and Innovation
It is a meeting on R&D&I in which more than 4,300 professionals and 500 companies, entities and institutions participated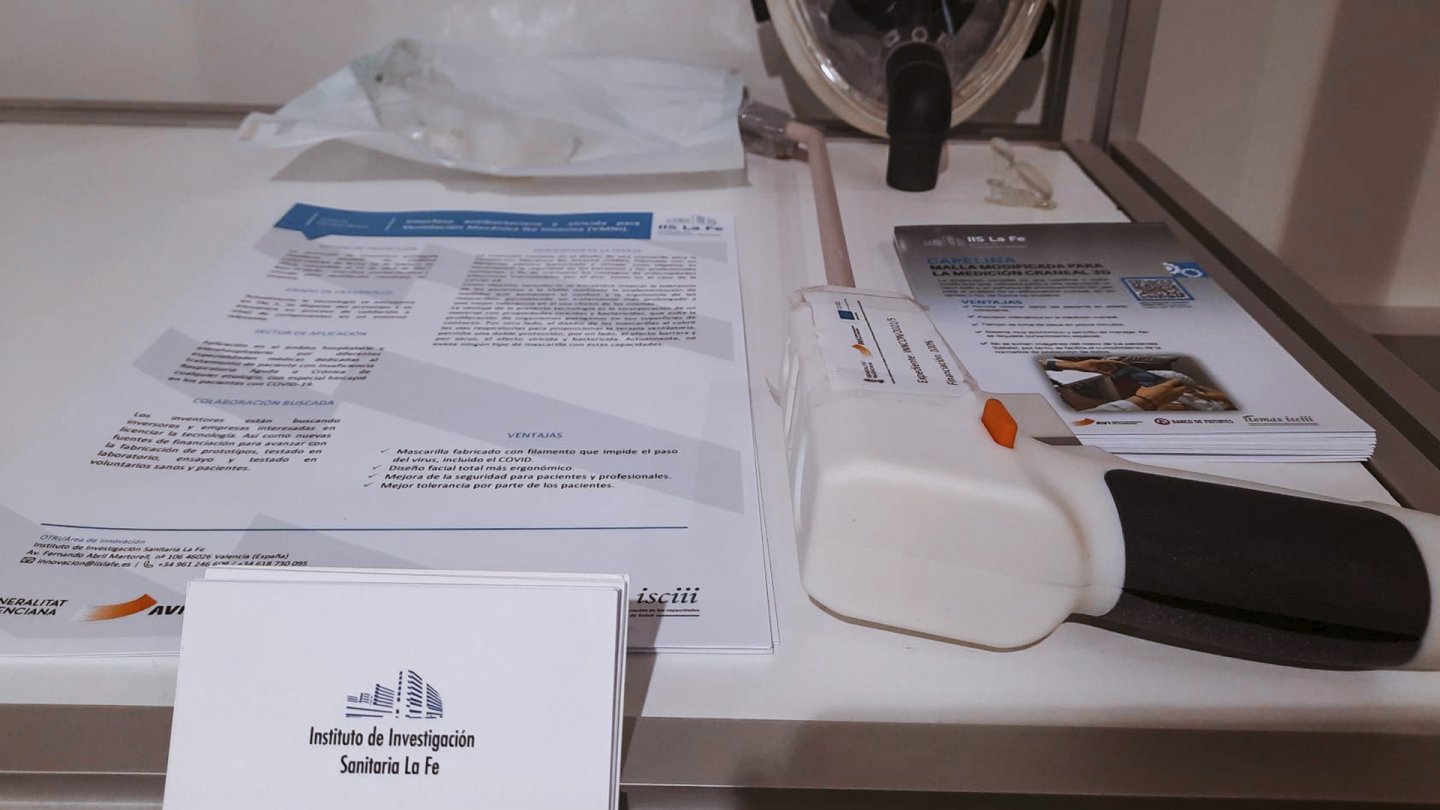 On 15, 16 and 17 February, the twelfth edition of the Transfiere Forum took place in Malaga, an event that brought together professionals and companies from the R&D&I ecosystem and was organised by the Malaga City Council, the Andalusian Agency for Knowledge, Research and Innovation of the Andalusian Regional Government and the Ministry of Science and Innovation.
The conference included an ambitious programme with more than 420 speakers debating matters of maximum interest for scientific and technological development around more than 80 thematic panels.
La Fe Health Research Institute (IIS La Fe) was present with the aim of building relationships with companies to promote translational and transformative research through new ways and solutions to improve people's health and wellbeing.
Photo gallery