The Patronato of IIS La Fe approves the annual accounts and report of activities for 2023
The Patronato of IIS La Fe, chaired by the acting conseller de Sanitat, Miguel Mínguez, met this Tuesday in an ordinary meeting. At the meeting, the annual accounts and the report of activities for the 2022 financial year were approved.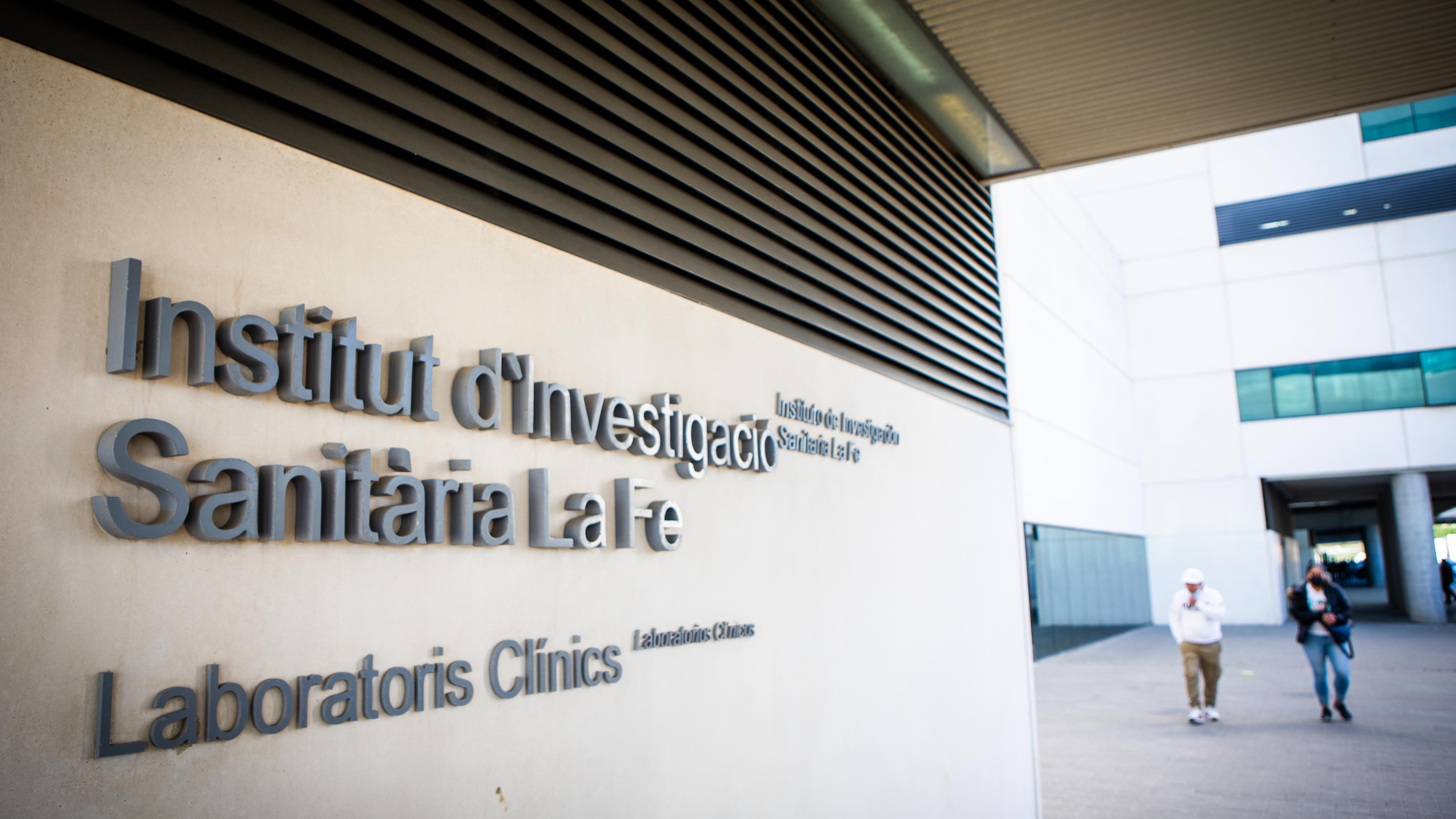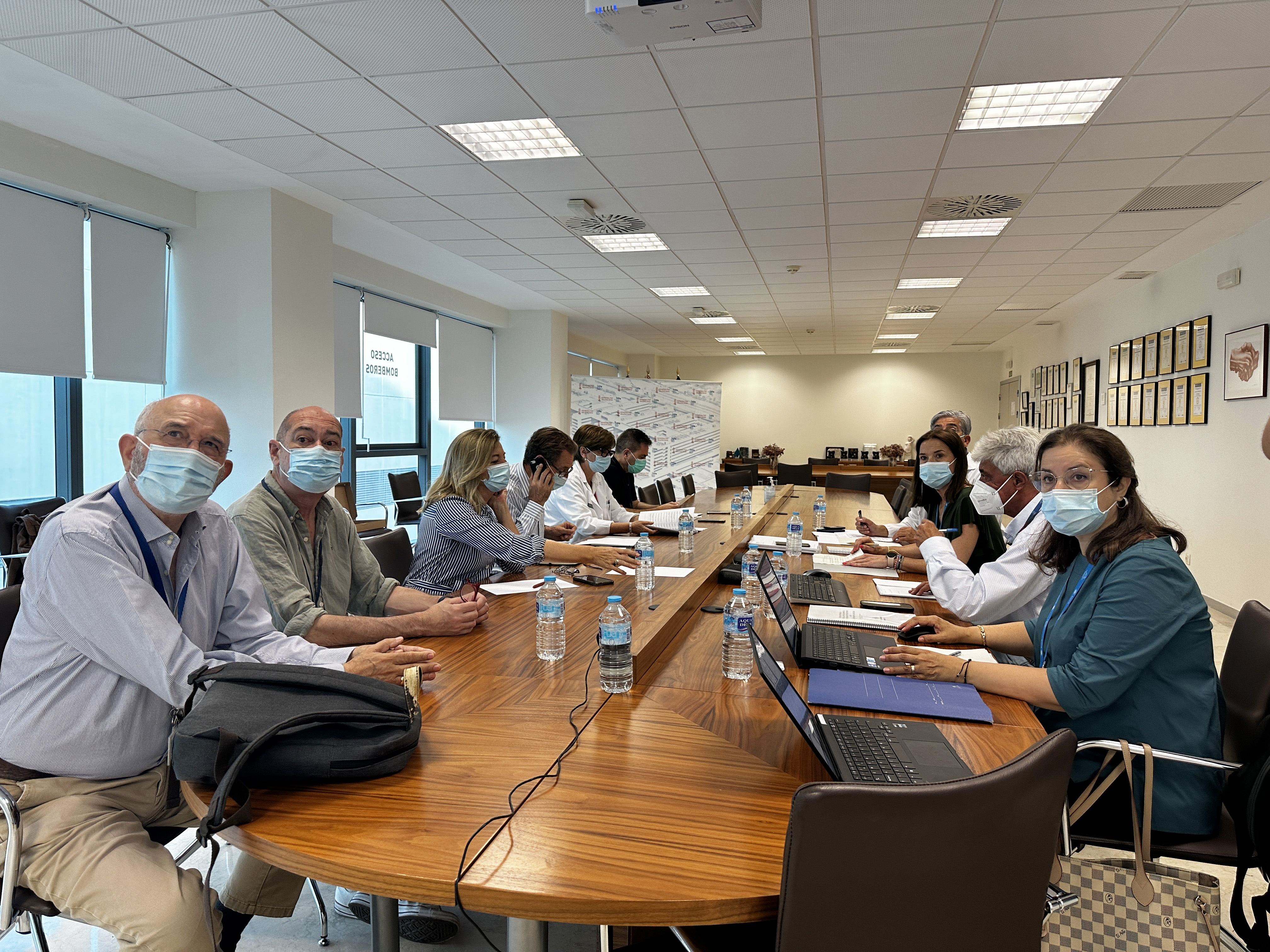 At the meeting, the main scientific production indicators of IIS La Fe were presented. In 2022, 1,533 scientific publications were made and reached an average impact factor of 10.017. Of these publications, 891 belong to the first quartile and 403 to the first decile.
Regarding research initiatives, IIS La Fe launched 49 competitive projects, 30 public and 19 private, and kept 131 active. In addition, IIS La Fe initiated 252 clinical studies last year and kept 1245 active.
For yet another year, IIS La Fe has obtained a favorable opinion from the audit report of the General Intervention of the Generalitat on its annual accounts. These accounts show an income of 24.1 million euros and a positive surplus of 2.9 million euros. In 2022, there was an increase in income from agreements and donations from industry under the scope of patronage, as well as collaborations in innovation.