Mutua Madrileña Foundation supports a project of the IIS La Fe to apply transcranial magnetic stimulation in anorexia nervosa.
It is a therapeutic option for this disorder, eminently juvenile and orphan of treatments.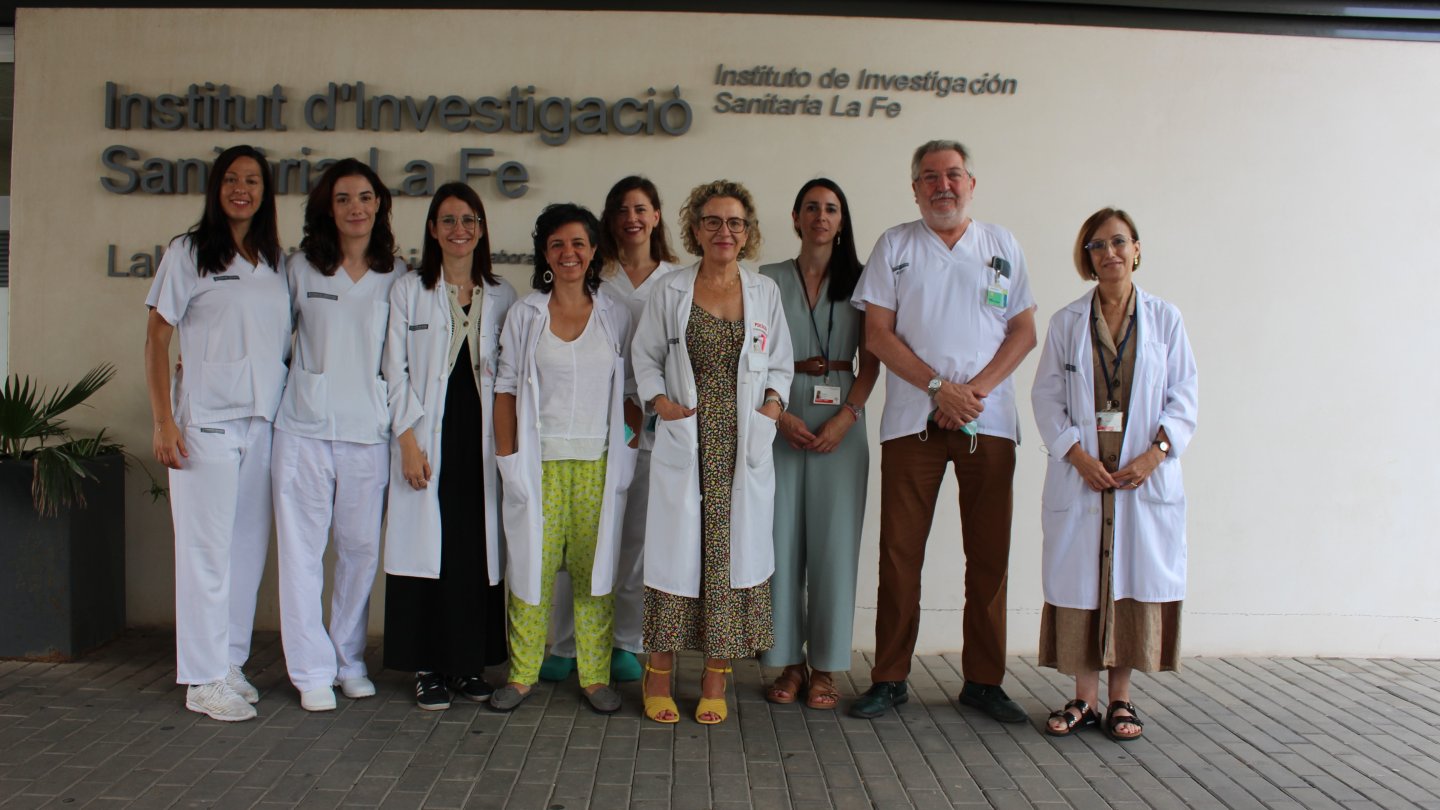 The Mutua Madrileña Foundation will support a research project of the Mental Health Research Group that will test a transcranial magnetic stimulation treatment for anorexia nervosa.
The study will be coordinated by Dr. Luis Miguel Rojo and aims to address this disorder, eminently juvenile and orphan of treatments, with a new therapeutic option.
"Our first objective is to evaluate the applicability, safety and tolerability of repetitive transcranial magnetic stimulation to stimulate the dorsomedial prefrontal cortex in patients with anorexia nervosa, and to evaluate the clinical effects and examine the improvement of patients' symptoms," summarizes Dr. Rojo.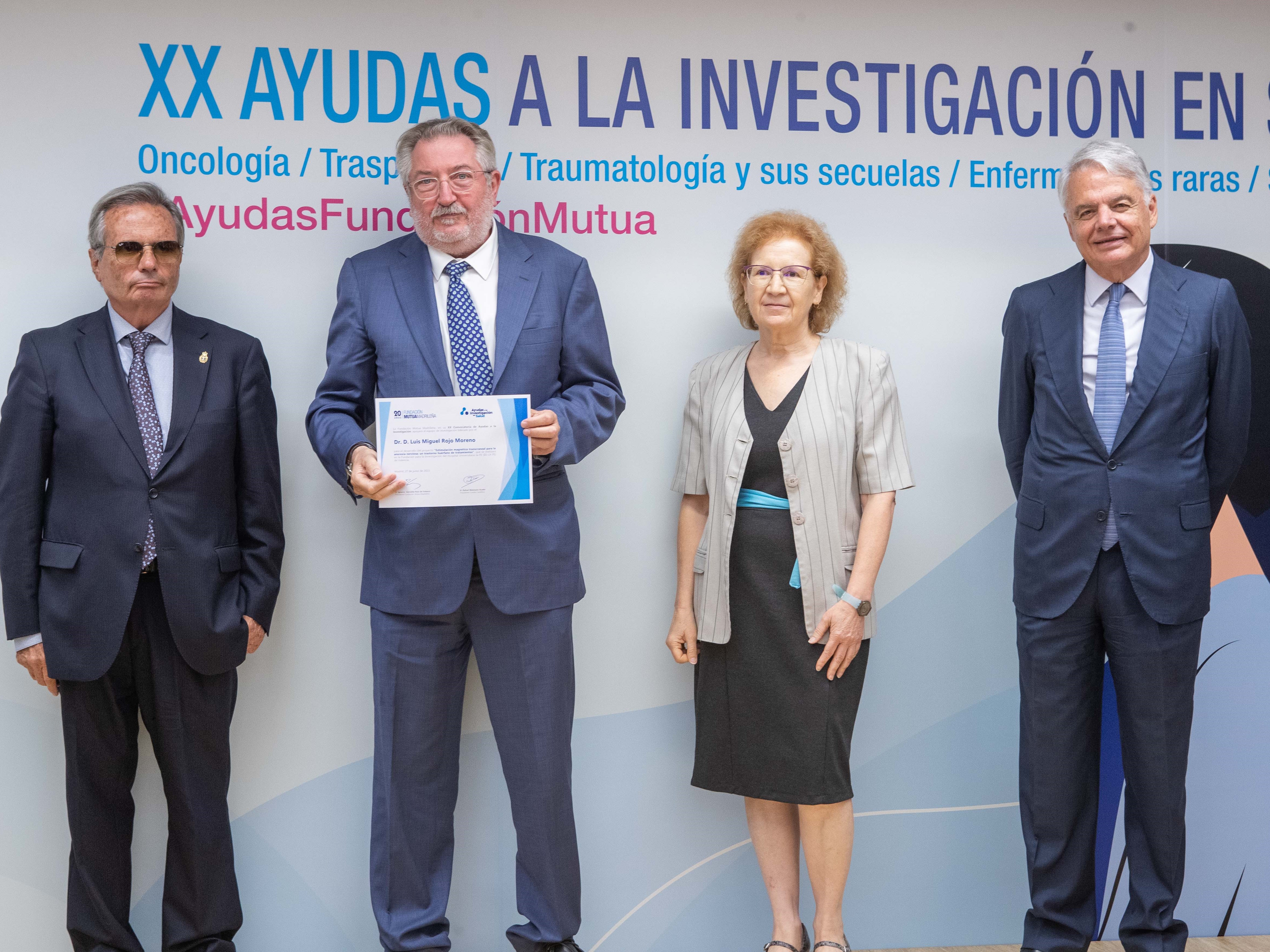 Anorexia nervosa is one of the eating disorders (ED) whose prevalence has increased two to five times in the last three decades, especially in the most at-risk population: young women and adolescents in developed or developing countries. EDs (anorexia, bulimia and disorders not otherwise specified) are among the top ten causes of disability among young women and, in particular, anorexia nervosa has the highest mortality rate among psychiatric disorders.
However, these disorders lack, to date, specific treatments for their management, either pharmacological or through neurostimulation techniques. The fundamental approach is through psychological-behavioral therapy.
The study funded by the Fundación Mutua Madrileña will test transcranial magnetic stimulation, which involves the application of an indirect current in the brain by means of electromagnetic induction. The technique is approved in mental health for the treatment of depressive disorder, obsessive-compulsive disorder and tobacco addiction and has been used for years in neurorehabilitation (applied to patients who have suffered a stroke).