A legacy of solidarity will enable the advancement of research in oncology and cardiology at the La Fe Health Research Institute
This is the first time that the La Fe Health Research Institute has received a charitable bequest
A portion of the legacy has been allocated to the inaugural edition of a call for funding research projects, which will be named after the donor, María Jordá Sanz
The La Fe Health Research Institute receives annual donations from patient associations, individuals, and businesses, totaling over half a million euros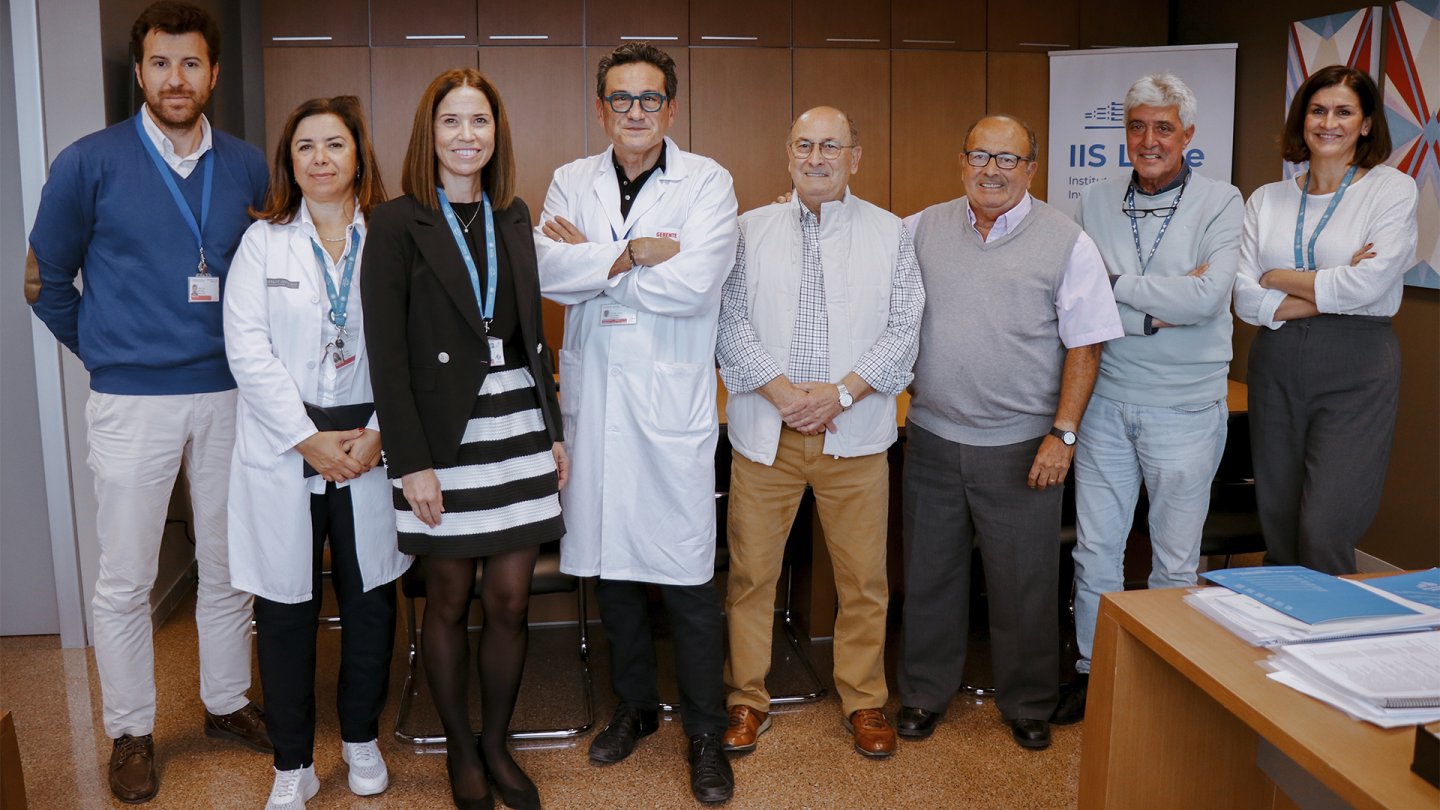 La Fe Health Research Institute (IIS La Fe) received the legacy of María Jordá Sanz in 2017, who, by explicit will, stated that her assets should be used to support the research conducted by the center in oncology and cardiology. This marked the first legacy of this kind in the history of IIS La Fe.
Thanks to this donation, IIS La Fe has launched the María Jordá Sanz Grants for research in oncology and cardiology. This November, the first edition of this call for proposals will be launched, with a budget of 150,000 euros to fund 3 projects in the field of research, innovation, and international outreach on cancer and cardiac pathologies. It is expected that, due to the amount of the legacy, subsequent calls will be made in the following years under these grants.
The main objective of the María Jordá Sanz Grants is to generate basic and translational scientific research projects in the fields of oncology and cardiology among IIS La Fe groups. Projects contributing to generating new knowledge related to the pathophysiology, diagnosis, and treatment of these pathologies will be funded.
"This is a very generous donation, and it is crucial for research to receive this type of supportive contribution from the community," stated Dr. José Luis Poveda, manager of the La Fe University and Polytechnic Hospital in Valencia. Dr. Poveda also emphasized the importance of "promoting and strengthening basic and translational research and innovation through philanthropy to ensure that advancements against disease reach patients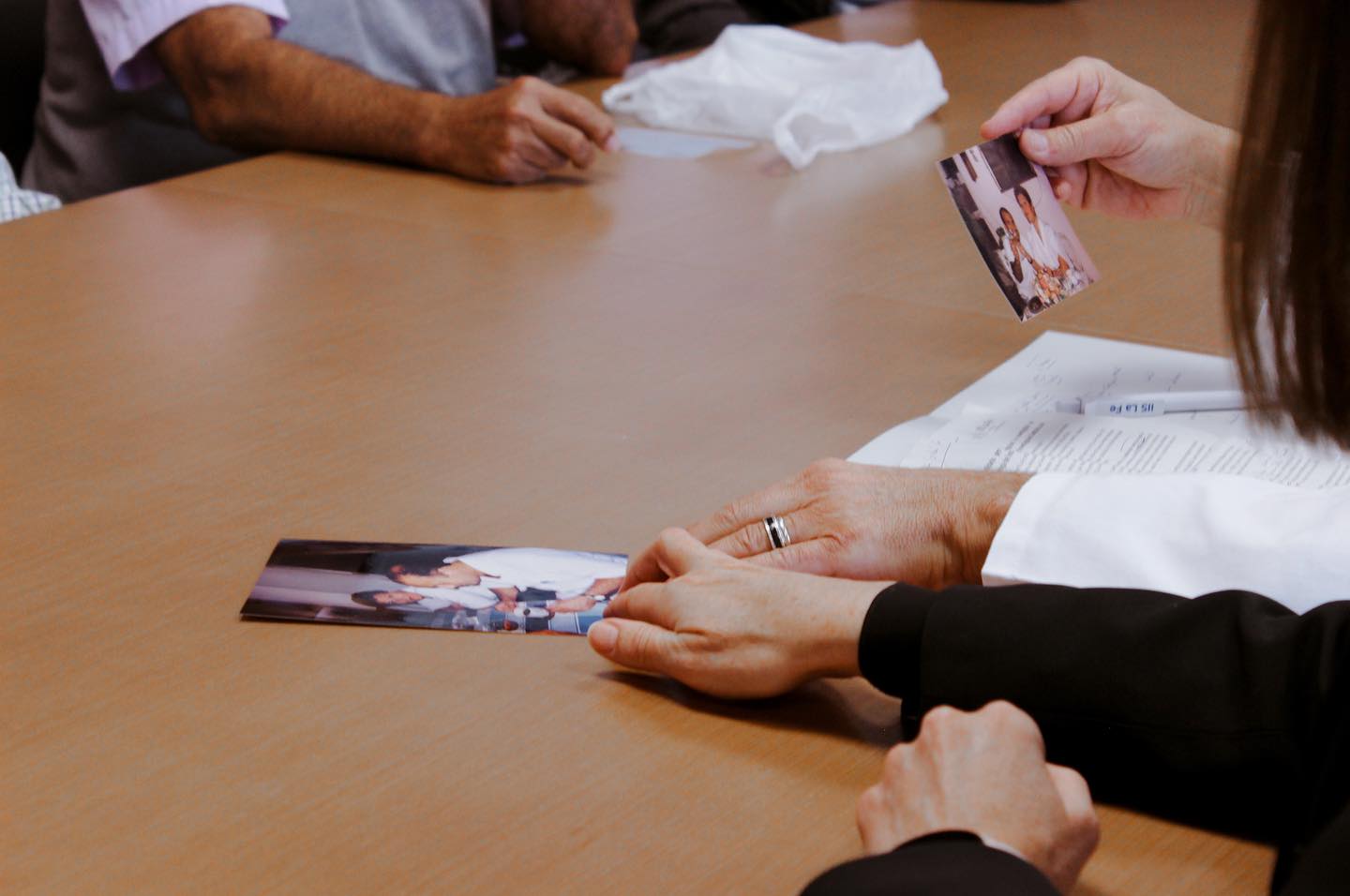 About María Jordá Sanz
María Jordá Sanz was a seamstress by profession and built her career in London for 50 years. She passed away in 2017 at the age of 73. Single and childless, she was described as a very hardworking, professional, and intelligent woman by her brothers, who emphasized her courage and entrepreneurial spirit. She migrated to London at a very young age, where she started working in a haute couture workshop and eventually became its director. Her family recalls that it was in London where she became acquainted with the tradition of donations to causes related to research. Additionally, the personal experience of the death of two friends due to cardiac and oncological diseases led her to make the decision to include a bequest in favor of biomedical research in her will.
María Jordá Sanz's brothers, Juan José and Vicente, have visited the La Fe Health Research Institute and met with the manager of La Fe Hospital, Dr. Poveda, the scientific director, Guillermo Sanz, and the managing director, Ainhoa Genovés. They have also had the opportunity to firsthand witness the work of some research groups operating in the fields of cardiology and oncology.
Other ways to collaborate with IIS La Fe
María Jordá Sanz's legacy, like other charitable bequests, represents an exceptional and unique form of collaboration due to its amount and impact on research. In addition to this bequest, IIS La Fe receives over €500,000 annually in donations from patient associations, individual donors, schools or sports clubs, foundations, and companies. The main motivation for donors often stems from personal or familial experiences, or friendships with the diseases and the care received at La Fe Hospital.
Guillermo Sanz, the scientific director of IIS La Fe, expressed gratitude in the meeting on behalf of the research community to each and every individual and entity that financially collaborates with the institute, acknowledging their commitment and trust. "Thanks to these contributions, every minute of our researchers' work is supported by the citizens and civil society."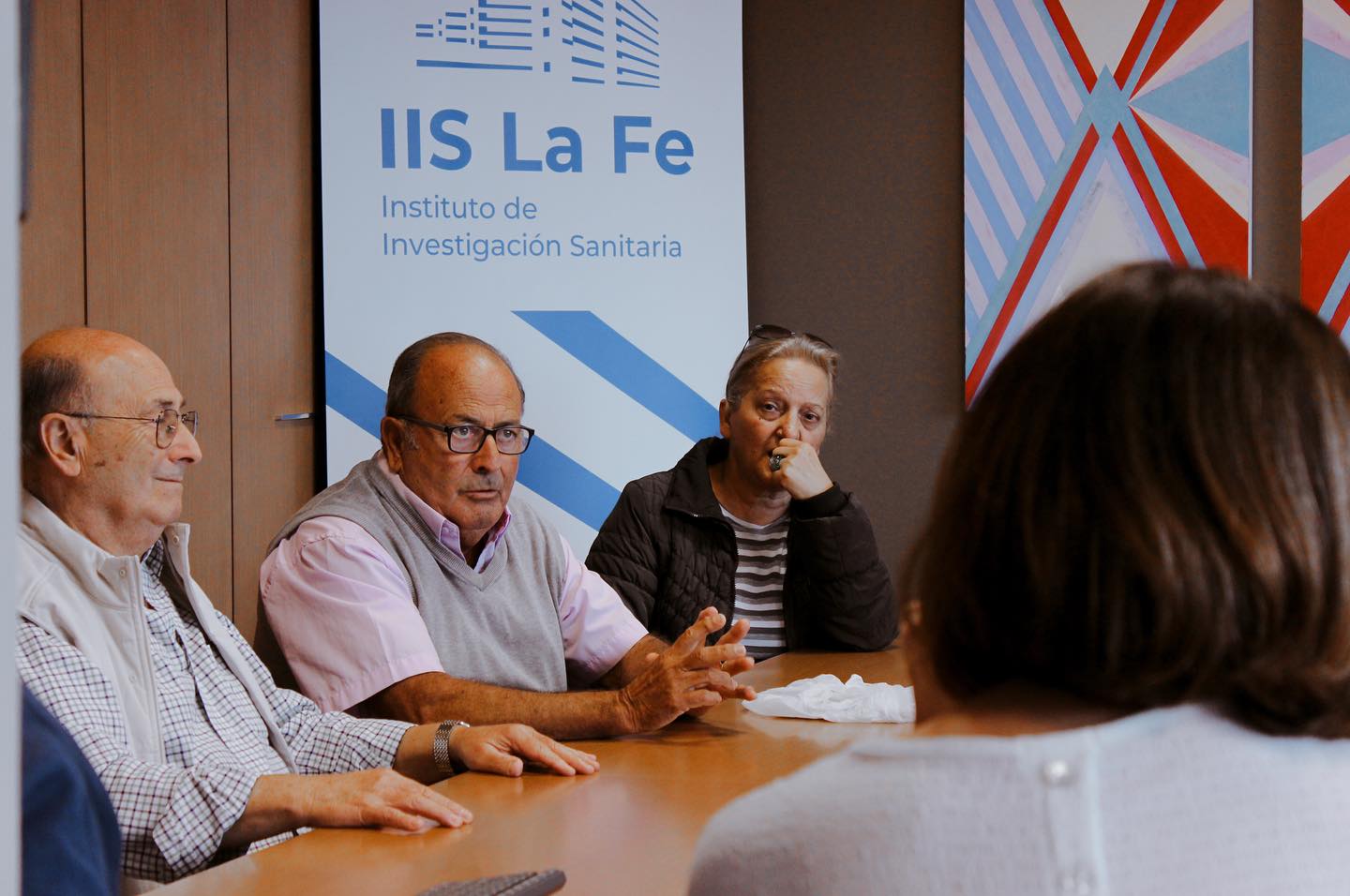 Some data on charitable bequests
In Spain, more than 600,000 wills are signed before a notary each year, and the number of people choosing to allocate part or all of their estate to charitable causes is on the rise.
According to a study by the platform 'Haztestamentosolidario.org', in 2022, non-profit entities received bequests from 325 individuals totaling 41 million euros. Increasingly, legacies are directed towards the field of research, perceived as an opportunity to aid patients, in particular, and improve the lives of people in general.
Making a charitable bequest does not require having a substantial estate, nor does it exclude legitimate heirs. Additionally, charitable entities are exempt from inheritance taxes on bequests and legacies, and everything they receive is entirely transformed into impactful projects.
The main objective of the María Jordá Sanz Grants is to generate basic and translational scientific research projects in the fields of oncology and cardiology among research groups at the La Fe Health Research Institute (IIS La Fe)