Marina Berenguer, hepatóloga e investigadora de La Fe, es la nueva presidenta electa de la Sociedad Internacional de Trasplante Hepático
La doctora Marina Berenguer, hepatóloga del Hospital Universitari i Politècnic La Fe y responsable del grupo acreditado de Hepatología y Trasplante Hepático del IIS La Fe es la presidenta electa de la International Liver Trasnplantation Society, ILTS.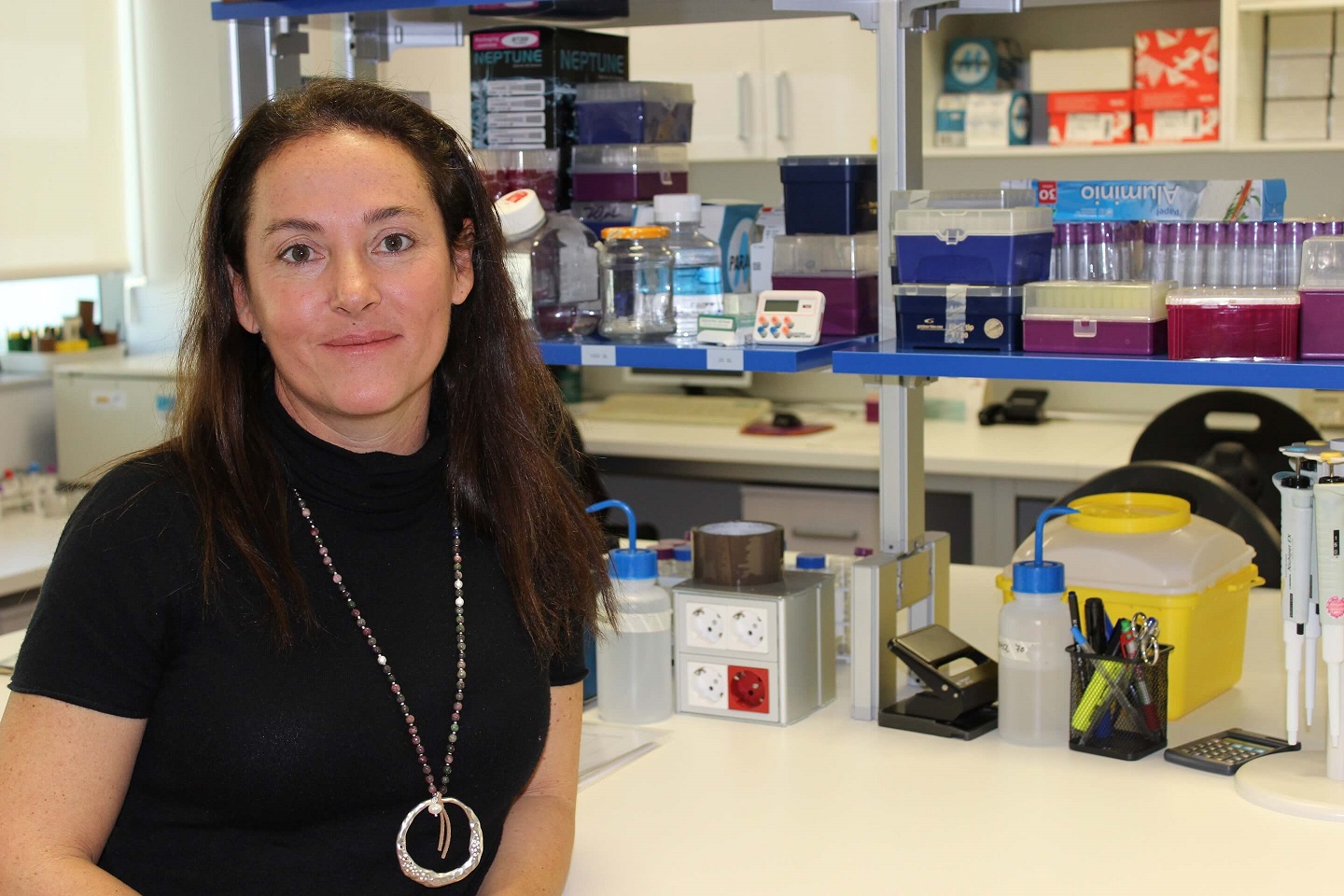 Marina Berenguer, que también coordina el grupo del Centro de Investigación Biomédica en Red de Enfermedades Hepáticas y Digestivas (CIBEREHD), es autora de más de 400 publicaciones de investigación clínica, básica y traslacional en revistas indexadas (>30% de D1 y >75% en revistas del Q1), y ha sido citada en 8844 ocasiones (Indice Hirsh 47). Su trayectoria le ha valido el reconocimiento mundial, particularmente en las áreas de estudio de la hepatitis C y el trasplante hepático.
La doctora Berenguer ha pertenecido a la junta directiva de las principales Sociedades dedicadas a la Hepatología y Trasplante Hepático como la European Society of Organ Transplantation, la European Liver and Intestine Transplant Association y la Sociedad Española de Trasplante. También ha sido editora asociada y adjunta de varias revistas especializadas como Liver Transpl, J Hepatol y Transplantation.
La Sociedad Internacional de Trasplante de Hígado (ILTS, por sus siglas en inglés) está formada por 1200 investigadores y facultativos de todo el mundo y se encarga de promover y difundir los avances científicos multidisciplinarios relativos al trasplante de hígado en todo el mundo.
La ILTS promueve y difunde los avances científicos multidisciplinarios relativos al trasplante de hígado en todo el mundo