Una imagen sobre las levaduras, ganadora del concurso de fotografía científica #FotoCienciaIISLaFe
José Manuel Pérez, técnico superior del Grupo de Investigación en Infección Grave, gana con la fotografía 'Pequeñas enemigas, pequeñas aliadas'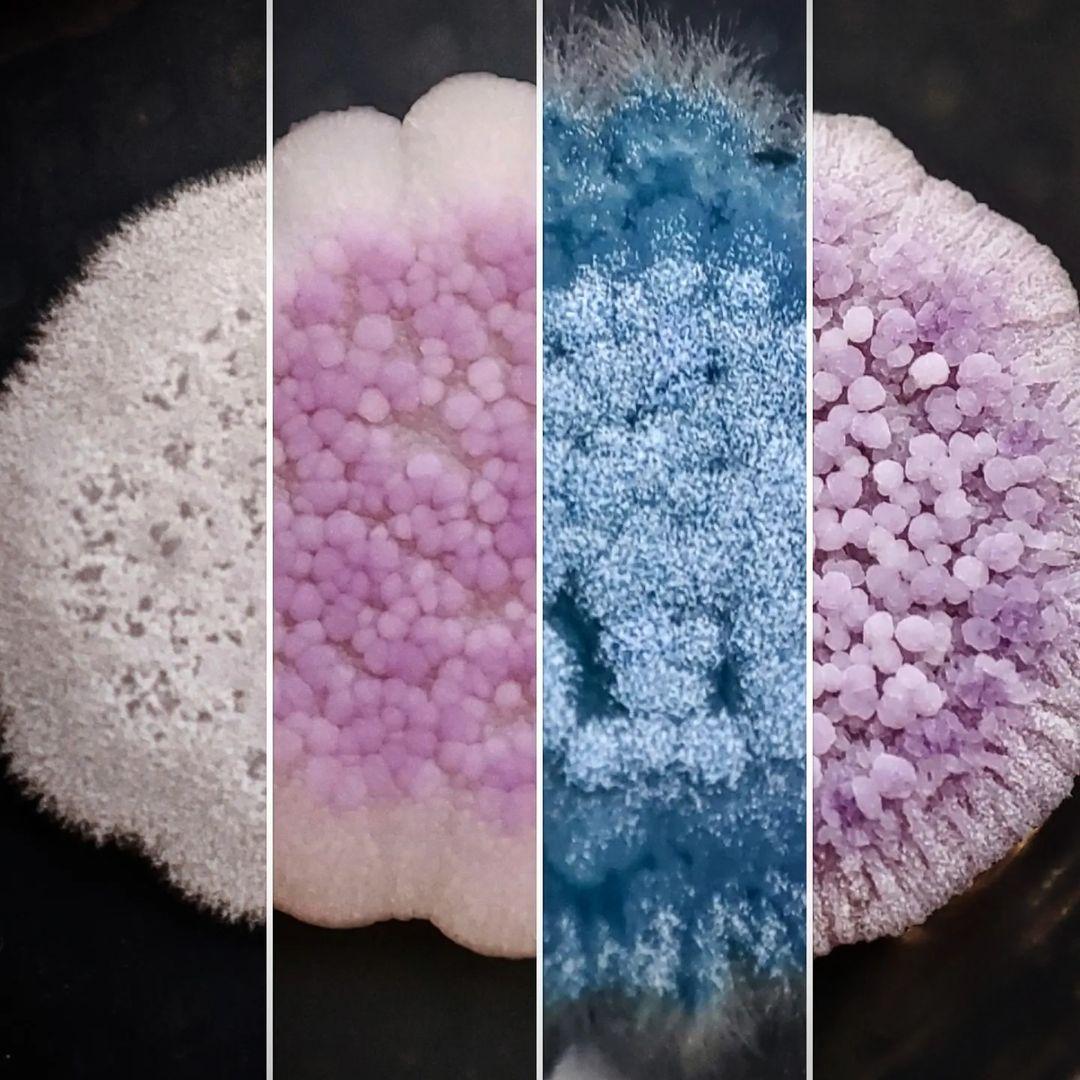 El Instituto de Investigación Sanitaria La Fe (IIS La Fe), con la colaboración de The Whiteam, convocó este verano el primer concurso de fotografía científica #FotoCienciaIISLaFe con motivo de la celebración de la I edición del PhDDay del IIS La Fe.
En él podían participar todas aquellas personas pertenecientes al IIS La Fe. Las fotografías debían reflejar cualquier aspecto de la vida en el instituto (resultados, situaciones, personas, lugares, equipamientos, etc.) e ir acompañadas de un texto divulgativo que facilitara su comprensión.
Los participantes han enviado sus propuestas a través de Instagram y las piezas pasarán a formar parte de la colección de fotografía científica del IIS La Fe. De este modo, será posible configurar un archivo de imágenes que sirvan para comprender mucho mejor la vida y la variedad de actividades que se llevan a cabo en el centro.
Concurso finalizado
El Jurado ha valorado criterios como la capacidad divulgativa de las fotografías, su interés, la creatividad y la calidad técnica y artística. Finalmente, José Manuel Pérez se ha alzado con el premio a la mejor fotografía con el título 'Pequeñas enemigas, pequeñas aliadas', tomada en el laboratorio del Grupo de Investigación en Infección Grave. El autor de la composición ha recibido un premio de mano de Maite Rico, en representación de The Whiteam, cuya entrega tuvo lugar en el Acto Científico del IIS La Fe el pasado 21 de septiembre.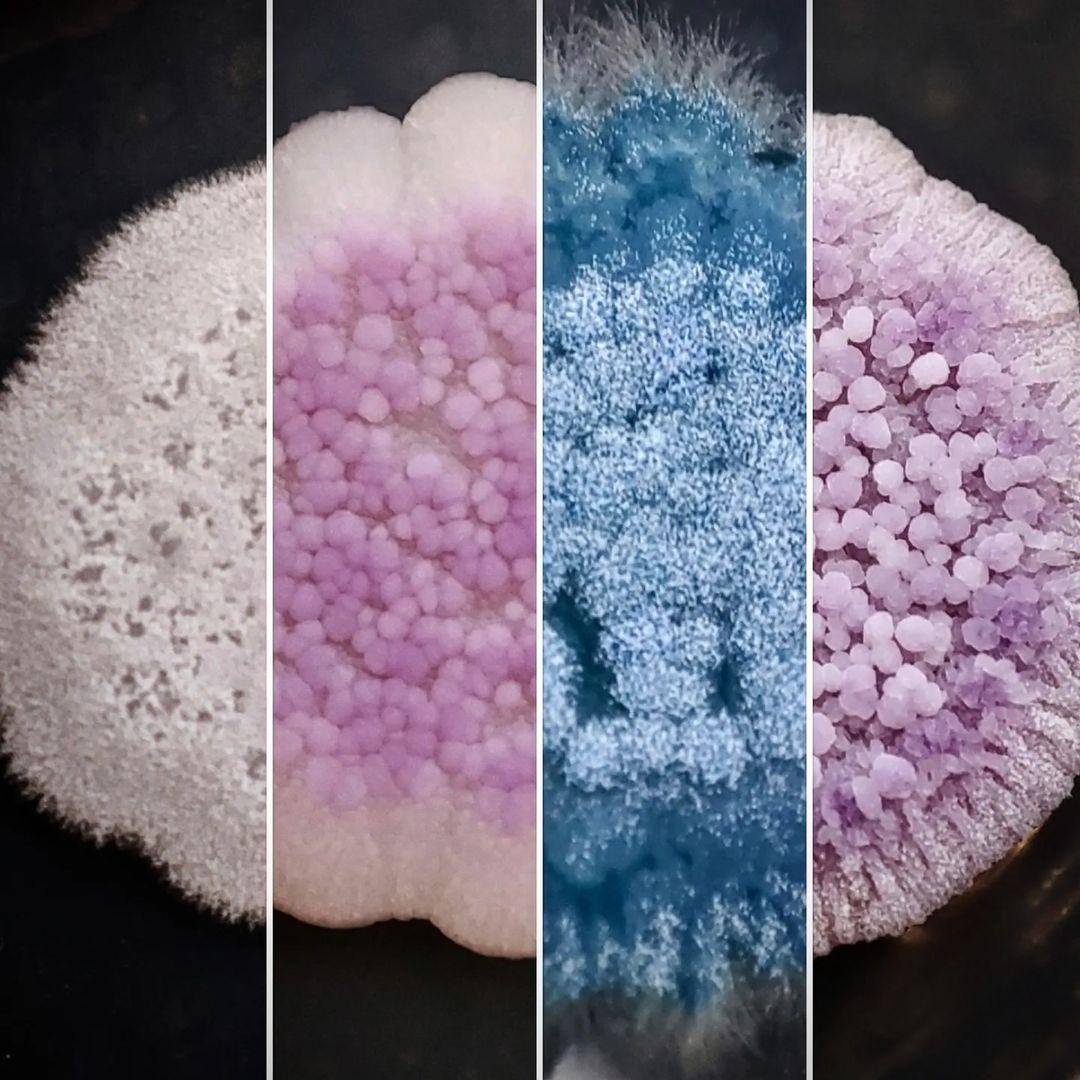 La fotografía ganadora se expondrá en la planta baja del edificio del IIS La Fe.