The IIS La Fe opens registrations to attend the second edition of PhD Day
The conference will be attended by 67 participants who are working on their Master's theses and doctoral dissertations at the institution.
Registration is compulsory and will be restricted to participants and attendees only.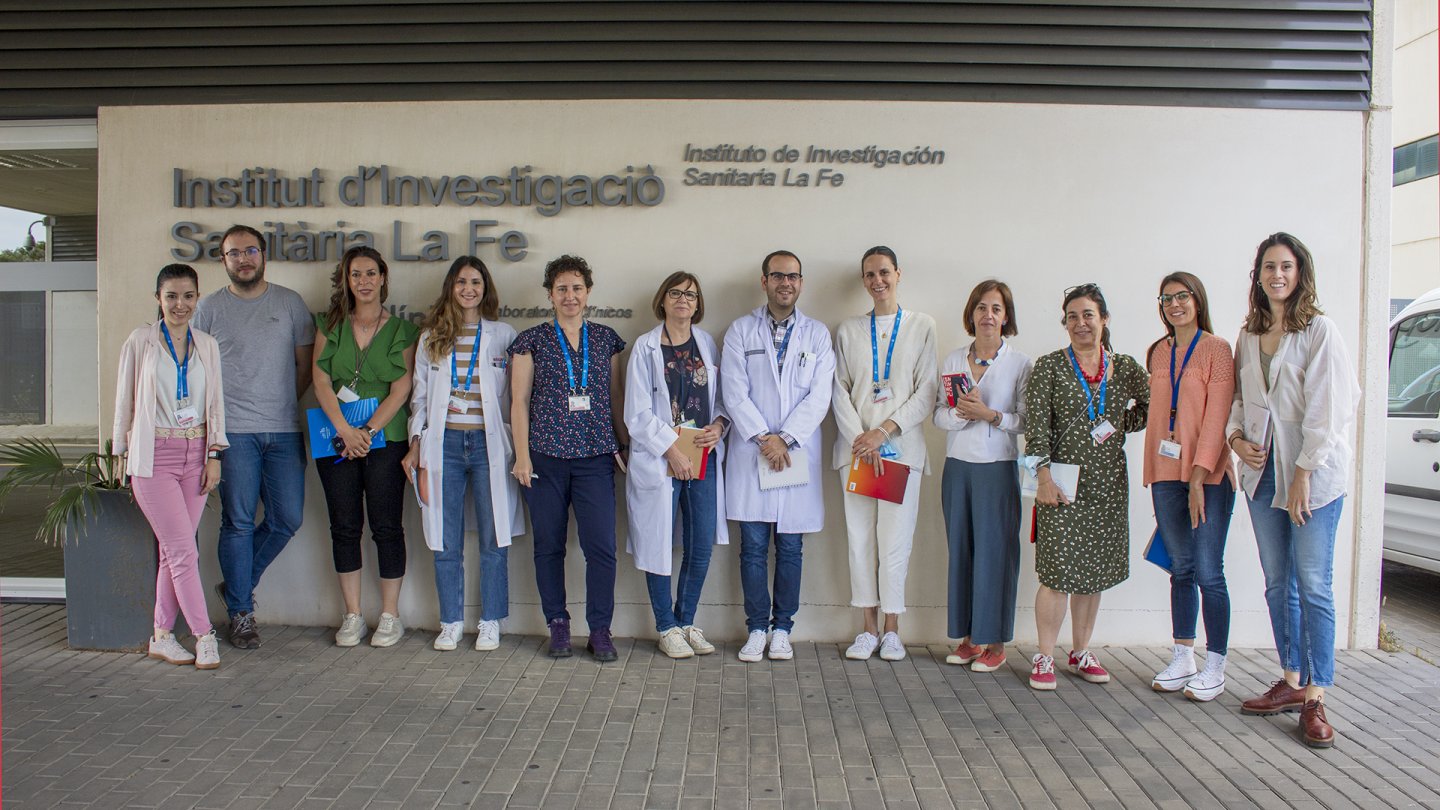 La Fe Health Research Institute (IIS La Fe) is holding the second edition of its PhD Day with the aim of making visible and promoting the work carried out by doctoral and master's degree students at the institution. It is a meeting forum for the dissemination of current research in our environment and the work in progress of these researchers who will present their talks and posters in competition. A total of 67 abstracts have been registered for the two types of participation.
The conference will be held on 13 June at the teaching building of the Hospital Universitari i Politècnic La Fe de València. If you would like to join us on that day, you can register here before 1 June. We remind you that registration is compulsory and access will be restricted to participants and attendees only.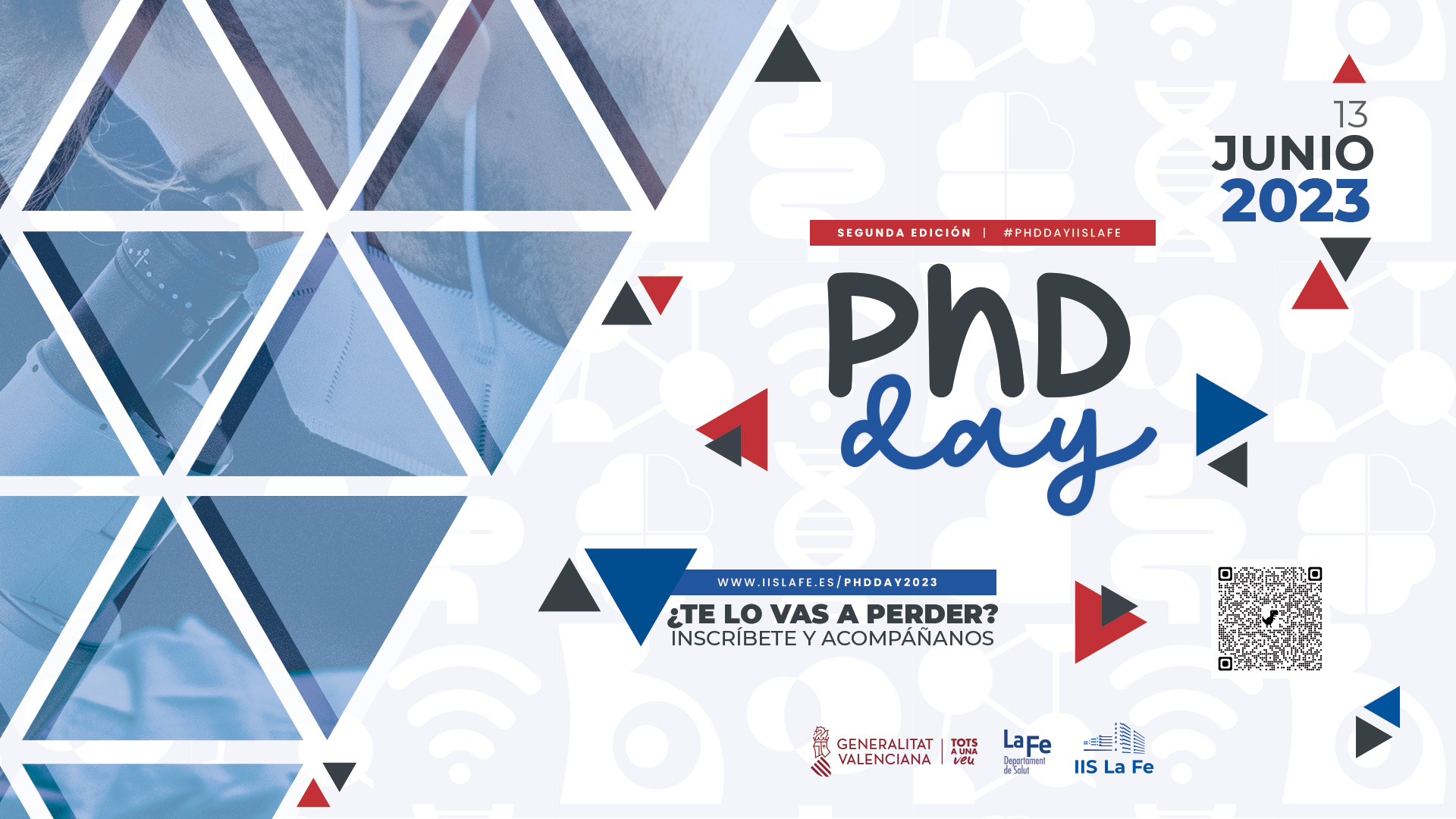 As last year, the awards ceremony will take place the following day, June 14, during the Scientific Act. Thus, the format implemented last year in which the central act of the institute was transformed into differentiated scientific conferences in two sessions: PhD Day (06/13) and Scientific Act (06/14) is maintained.