The 2nd scientific photography competition of the IIS La Fe opens for entries
#FotoCiencia IISLaFe is part of the PhD Day of the IIS La Fe, a scientific and informative event aimed at research staff starting their careers in research groups.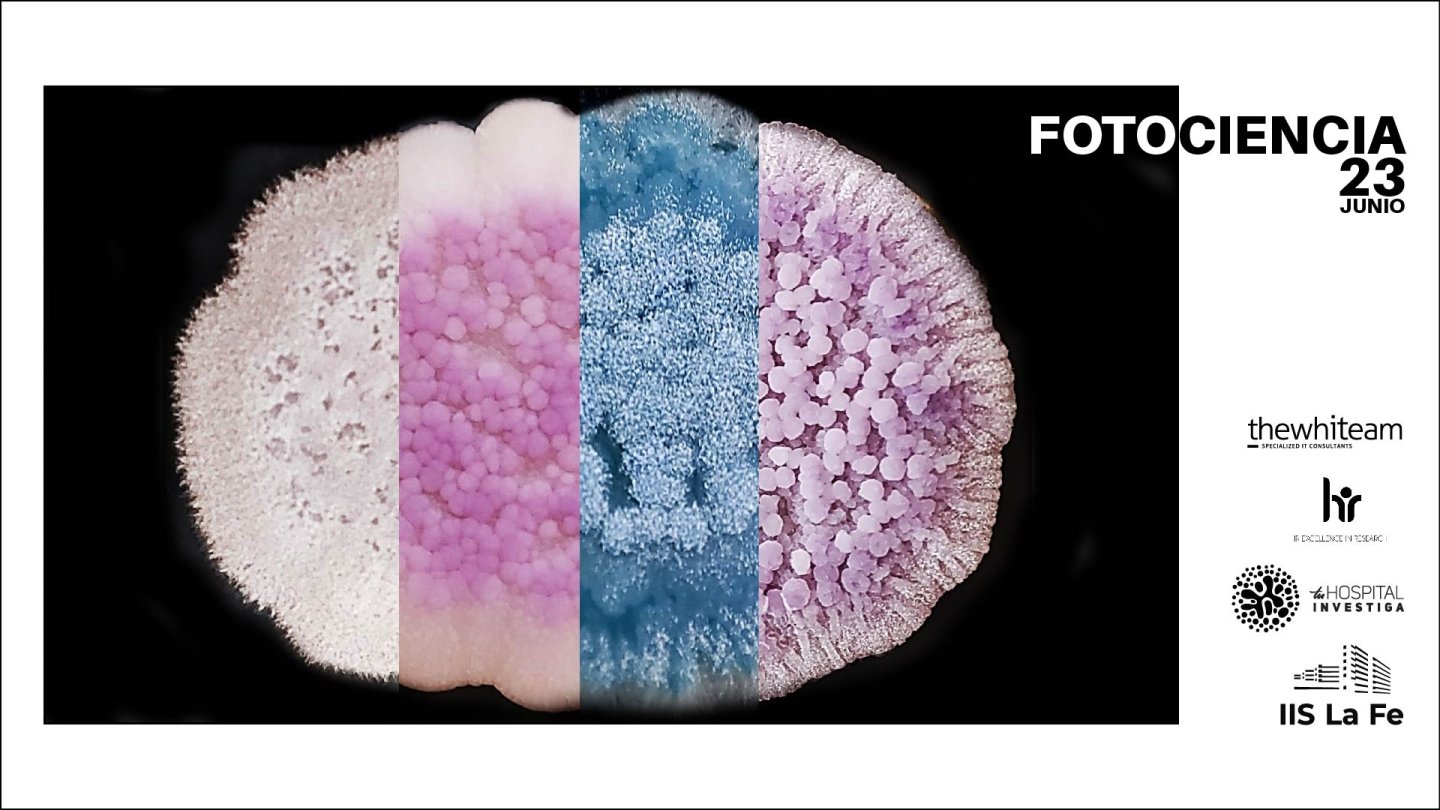 The La Fe Health Research Institute (IIS La Fe) is launching the second edition of FotoCiencia IIS La Fe, an activity that aims to discover and recognise the work of its employees.
The competition is open to all IIS La Fe employees and this year, as in the previous edition, there will be a first and only prize. A maximum of one photograph may be submitted via Instagram and in digital format, regardless of the way in which the piece was obtained.
The theme of the competition revolves around aspects related to the IIS La Fe, such as results, situations, people, places and equipment. Entries must be sent by e-mail to comunicacion@iislafe.es, as established in the rules and regulations.
The deadline for participating in the competition is 13 June at 19:00 hours, and the selected work will be announced on 14 June 2023.
Related documents